High Quality Work

Quick Response

Punctual, Professional Staff

Outstanding Prices

Excellent Product
Mon - Fri: 8:00am - 5:00pm Weekends: By appointment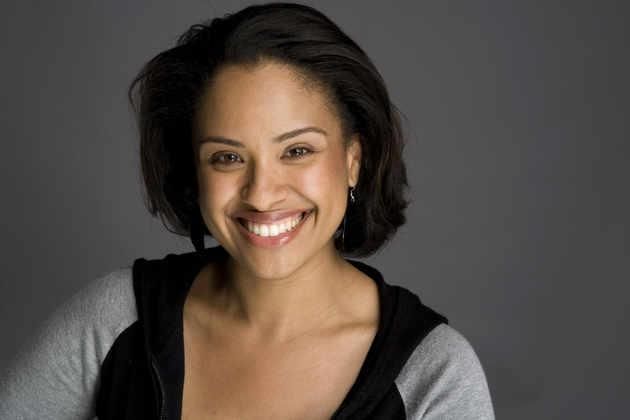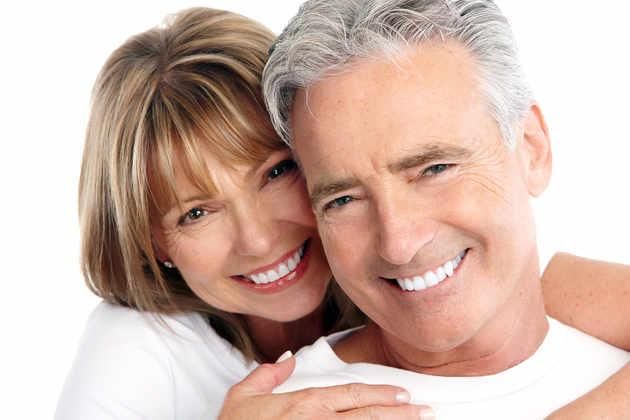 Window Handyman in Price, UT Serving Carbon and Emery Counties
Your windows play an important role in protecting your home. But warping,
broken glass,
or a damaged window sash can compromise a window's ability to efficiently do its job. If you need window repairs or replacement work in Price, UT, turn to S & V Glass. Old and damaged windows are no problem for our expert craftsmen.
Cost-Effective Services to Suit Your Needs
Replacing or repairing your windows doesn't have to be a hassle, and it doesn't have to cost a fortune. At S & V Glass, we provide professional window replacement and repair services for less. From simple sill and sash repairs to installing energy-efficient replacement windows, we've got you covered. And because we're committed above all else to your total satisfaction, you can rest assured that we'll get the job done right.
Keep your windows in their best possible shape. For window repairs or replacement services in Price, UT, call the professionals at S & V Glass today.
30 West 300 South Orangeville , UT 84537, US