High Quality Work

Quick Response

Punctual, Professional Staff

Outstanding Prices

Excellent Product
Mon - Fri: 8:00am - 5:00pm Weekends: By appointment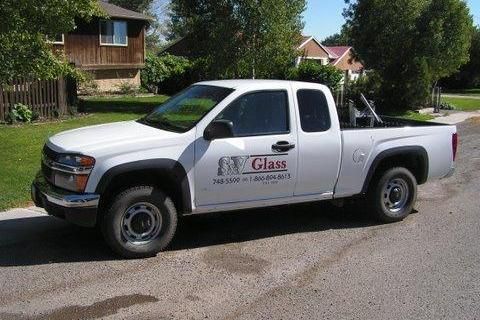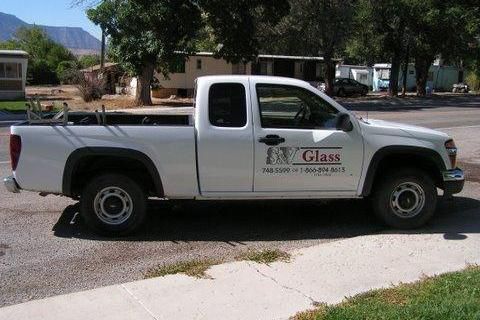 Auto Glass Repairs in Price, UT Serving Carbon and Emery Counties
People in Price, UT, with auto glass repair needs can find superb results and
affordable pricing
at S & V Glass. We're a local glass company with a punctual, professional staff that delivers the high-quality workmanship our customers are happy to show off to their friends and family. Don't run the risk of an accident or further damage when we provide reliable glass service you can trust.
Safety Is Our Top Priority
A damaged window not only looks bad but can make your vehicle unsafe to drive; that's where our skilled team of installers and repair technicians can help. Our shop is conveniently open from 8am – 5pm, Monday – Friday, and we provide free estimates, so you'll know exactly what we charge before we start working on your car or truck. We also install and repair glass for RVs and boats.
The Price, UT, auto glass repair team at S & V Glass is proud to offer our customers great service and well-crafted repair solutions. Call or come by our shop today to request a quote.
30 West 300 South Orangeville , UT 84537, US